Today, NFTs (Non-Fungible Tokens) have completely revolutionised cyberspace. The majority of what comes to mind when thinking of NFTs are the virtual characters that have taken over our media platforms' screens, including apes, punks, etc. There have also been significant NFT art sales, exemplified by Beeple, this generation's Damien Hirst, who is renowned for selling an NFT artwork for $69 million in March 2021.
But, do NFTs have any real use cases outside investing in art and digital collectables? For this, let's understand the technology behind NFTs.
NFTs' Technological Basis
We must first comprehend the construction of NFTs in order to respond to these queries.
NFTs are mostly based on the ERC-721 protocol. It is an Ethereum standard that was introduced in the first quarter of 2018 and is based on code created by Dieter Shirley, the man behind the CryptoKitties brand of digital collectables. The non-fungible felines sold for up to hundreds of thousands of dollars starting around December 2017, which served as the model for the current NFT mania.
Each NFT is distinctive because they are "non-fungible," as opposed to, for example, a fungible cryptocurrency like ETH (one ETH is exactly the same as another ETH). However, this distinctiveness is only stated on a blockchain and is not always enforceable by law. NFT ownership is asserted on the Ethereum blockchain using a smart contract called ERC-721.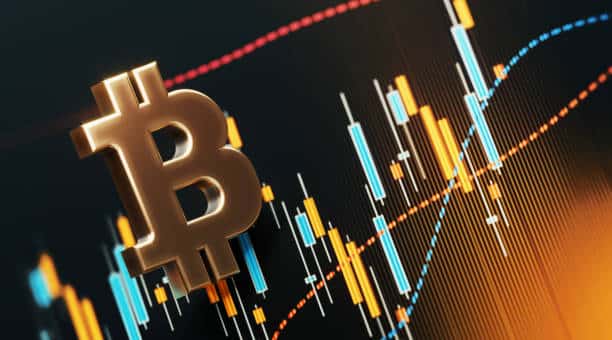 Where to Buy NFTs
If you don't know where to start, buying NFTs can be difficult and time-consuming. You may purchase and sell NFTs fast and easily by following these instructions.
1. Create a wallet for Ethereum
To trade Ethereum (ETH) for a non-fungible token, you will require an Ethereum (ETH) mobile wallet account. Any other digital wallet you choose, such as Metamask, Parity, or MyEtherWallet, can also be used to set up your account.
2. Purchase Ether
You must first have Ether in order to buy your first non-fungible token. After that, you may either join a mining pool or make a straight purchase through an exchange. One of the several exchanges that allow direct bank transfers and credit card transactions is Coinbase. Use your favourite financing option to make a deposit into your account once you've determined which platform supports specific pairings.
3. Link the wallet after choosing the marketplace
You could discover that you have an ERC721 token that you would like to trade for an NFT in order to earn money. For your intended transaction, you would use a marketplace or build a personalised listing. These platforms act as middlemen, assisting in the trade of cryptocurrencies between two parties.
4. Explore the market and submit an offer
The original and ultimate supply amounts, the current bid price, the beginning bid price, and a description of what each token gives within its game are included for each digital piece of art. When you've located a resource that meets your needs, click Place Bid to present your offer.
After clicking Buy, ensure that you have sufficient funds in your account. Otherwise, your transaction will be cancelled by the platform and your actual assets won't be relocated if you don't buy any digital tokens.
What Factors Affect an NFT's Price?
NFT's value is dependent on variables like supply and demand. An item's worth will increase with how in-demand it is, as well as with how many people use it or its features. This depends on a number of elements, such as usefulness, originality, and application possibilities. You should keep in mind, too, that you might evaluate several attributes differently even within the same category.
It's critical to conduct extensive research before making an investment. In order to avoid buying at a high or selling at a low, make sure you have a clear understanding of the sort of return you may anticipate in the future.
Additionally, make sure to speak with professionals in the field; they may provide insightful advice that will help you stand out from other investors. You can also use a trading bot like bitqt to check out the price fluctuations of your assets.
Conclusion
The future of NFTs is exciting. Because NFTs have special characteristics that make it possible for content producers to market their work and ensure ownership, many artists are rushing to develop them. NFTs can be a great choice for creators who wish to offer limited editions that can only be purchased with cryptocurrency while maintaining complete control over their copyright.
The majority of markets that support ERC721 blockchain tokens as payment are available to artists. They may also manually create unique ERC721 contracts to conduct full transactions between themselves and collectors.